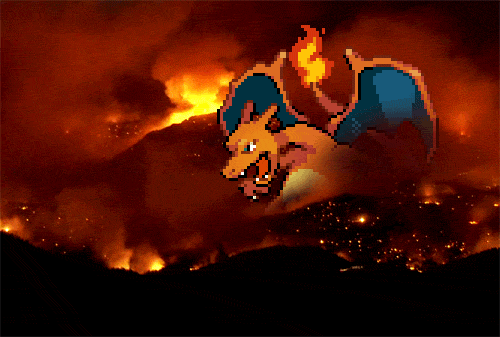 Welcome to the Count's Roleplaying Wiki
because everyone else made a RP wiki
Okay, this is more than just a roleplaying wiki. This is a Claus fanclub, Pokemon fanclub, another place to chat on the chat, and the place were users that joined during the first week that Count approves of got admined.
Partner Wikis!
Latest activity
Ad blocker interference detected!
Wikia is a free-to-use site that makes money from advertising. We have a modified experience for viewers using ad blockers

Wikia is not accessible if you've made further modifications. Remove the custom ad blocker rule(s) and the page will load as expected.